WHERE TO LOOK FOR PEACE OF THE SOUL FOR EACH ZODIAC SIGN. Part 3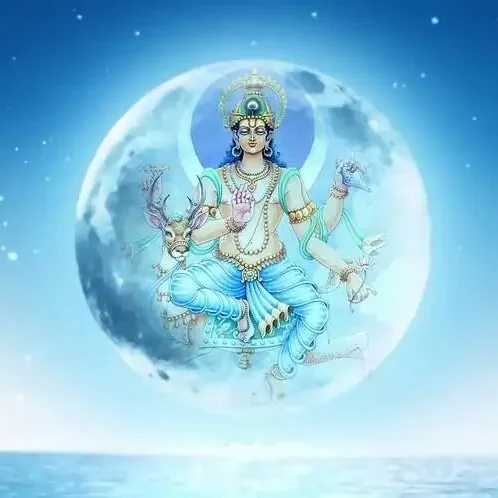 Moon Harmonization Part 3
So let's finish what we started. Today we get acquainted with the 4 remaining signs of the zodiac and information about how the Moon feels in these signs 🌞. Go.
Moon in Sagittarius ♐. For the internal harmonization of such a Moon and a stable state, it is necessary to travel and visit new places. This Moon will not mind having a mentor who will help to comprehend the truth of the universe. Over time, and in a good scenario, a person with the Moon in Sagittarius can himself become an excellent coach, mentor, one without whom society cannot survive today. Today, everyone pretends that they have the Moon in Sagittarius 🙂. For selfish motives, they are looking for someone who will be responsible for all their fuck-ups … But you understand, this is a completely different story 😉
Moon in Capricorn ♑. It is this position that people have, without whom our entire progressive world would have died long ago. Many can speak, and even more remain silent, but only lunar Capricorns are capable of dragging evolution from day to day. For these people, the "terrible" phrase "Sade Sati" is their usual everyday life. You understand, at the moment when other signs of the zodiac have heart stops, tachycardia and fainting from this phrase attacks, people with the Moon in Capricorn finish their morning coffee ☕ and go to work. And so every day. These people will be pleased with a clearly defined plan for the future. A daily routine will help you stay on track.
Moon in Aquarius ♒. The most free people are born with this position of the moon. If someone from your friends does not have a house, but an eternal party, you should know that you have Lunar Aquarius in front of you. They just love communication! Light, non-binding, but at the same time constructive. The first robotic vacuum cleaners, Alices and everything that is smart, were both invented and bought by people who have the Moon in Aquarius. It is in such smart homes that they feel harmony and security. If you are in this position and there is no joy in life, maybe it's time to make a change?
Moon in Pisces ♓. With relaxation, this Moon has no issues. Try to push her too! But since we are talking about harmony, then straining is not the place here. Lunar Pisces are initially harmonious. They can wake up and have fun. Swim, read a book, watch a movie, go for a walk. Where for others is a routine, for them it is a pleasure. Such people do not enter into disputes, they do not need it. In your free time, yoga 🧘🏻 and meditation will be a joy. They are in a good sense "not of this world." More precisely, they have already outgrown this world and are ready to get out of the wheel of Samsara.
P.S. We are learning to perceive life like lunar Pisces, without losing our peculiarity and individuality. Use knowledge for good 💫.
A personal consultation with an astrologer and an individual horoscope will help you look at your life from a new perspective. This is useful to understand current issues and choose the right ways to develop relationships, grow in the professional field, financial profit and harmony in the soul. Write to us ✉.
WHERE TO LOOK FOR PEACE OF THE SOUL FOR EACH ZODIAC SIGN. Part 1
WHERE TO LOOK FOR PEACE OF THE SOUL FOR EACH ZODIAC SIGN. Part 2
Your 🌠 Astrotransit