WHERE TO FIND PEACE OF SOUL FOR EACH SIGN OF THE ZODIAC. Part 2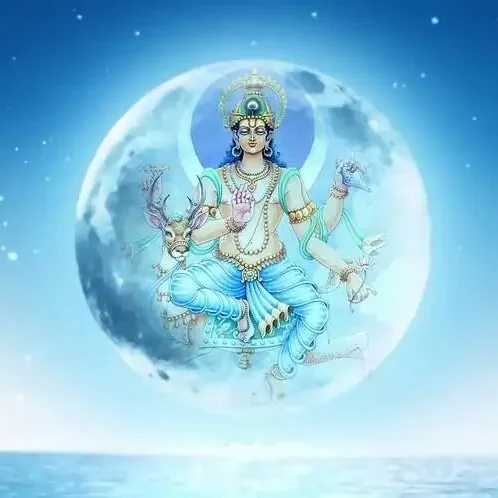 Moon Harmonization Part 2
Pursuing the desire to help people understand and accept their nature, I continue to describe the position of the Moon in the signs of the zodiac.
Moon in Leo ♌. Have you heard the expression "navel of the earth"? Here, this is exactly the position of the Moon. What can satisfy her? Exceptional attention! Relatives, relatives, passers-by, those who accidentally ran into them, those who do not know at all how they got into her environment. If there are none or you don't have enough of them in your honor, make a page in social networks and post photos of yourself in different angles and locations. A royal persona 👑 should be noticed and complimented! Only this way and no other way.
Moon in Virgo ♍. These are unforgettable people. They enjoy what is hard work for others. They can put things in order day by day. Put everything in its place and also under the ruler. They take care of their family and pets like no one else – having previously read the book "About healthy and tasty food", "Encyclopedia of a nutritionist" and the psychology book "How to make everyone around eat healthy food". If you are in this situation, do not pay attention to the words of lazy people who make fun of your pedantry from time to time. This is your life. Clean up the kitchen after the Moon in Aries 😊 And you don't need to punish her. You can eat delicious and unhealthy food together 🍔.
Moon in Libra ♎. At the very beginning, when I was just studying the signs, I remembered Libra because they can elevate themselves as best as possible. People with such a position expect only the best from the world. They know the latest fashion trends. Aesthetics, pleasures, sophistication are their constant companions. They do not agree on less. If you want to enjoy yourself, go on an expensive shopping spree and let the whole world wait.
Moon in Scorpio ♏. It is very difficult for people with this condition to relax. They do this mostly after doing hard work. That is, it will not work to relax for the sake of rest. First, you need to exert yourself in sports, sex, solving various psychological problems, and only then will the real pleasure come! I have seen successful psychologists with this position of the Moon who solve other people's problems and cannot solve their own. Accept your nature and yourself. You are different, you do not have a standard book on psychology.
To be continued…
A personal astrologer's consultation and individual horoscope will help you look at your life from a new perspective. It is useful to understand current issues and choose the right ways to develop relationships, growth in the professional sphere, financial profit and harmony in the soul. Write to us ✉.
WHERE TO FIND PEACE OF SOUL FOR EACH SIGN OF THE ZODIAC. Part 1
WHERE TO FIND PEACE OF SOUL FOR EACH SIGN OF THE ZODIAC. Part 3
Your 🌠 Astrotranzit